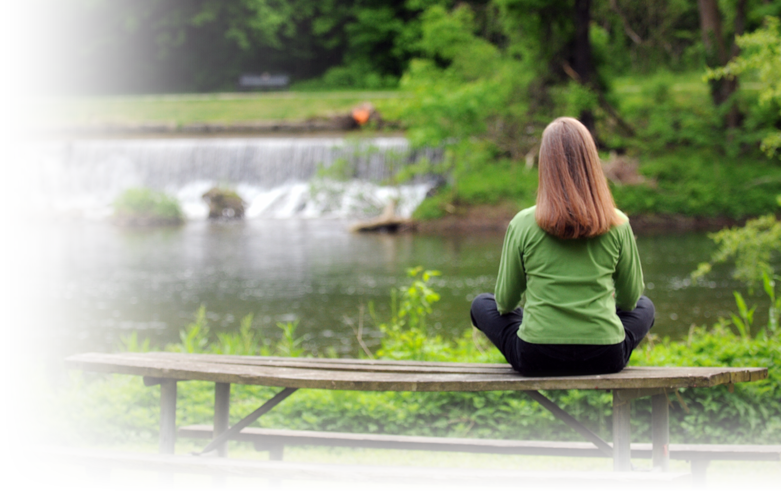 Profile
Mary Elizabeth Huff received a Bachelor of Arts degree from Vanderbilt University, a Master of Business Administration degree from Widener University and a Master of Social Service degree from Bryn Mawr College Graduate School of Social Work and Social Research.
She is licensed to practice in Delaware and Pennsylvania. Mary has worked in various for-profit and non-profit settings since 1979, including financial institutions, hospitals, hospice, and community service agencies. She completed one-year internships at Christiana Care Health System's Family Medicine/Geriatric Practice and the Veteran's Administration Medical Center's Mental Health Clinic.
Areas of Expertise
Mary Elizabeth Huff utilizes a variety of evidence-based methods, appropriately adapted for each individual client, to promote measurable results.
Her areas of expertise include life transitions, aging, dementia, chronic pain, illness, disabilities, family caregiving, elder care planning, palliative care, grief, loss, depression and anxiety.
Mary provides individual and family therapy, support groups, in-service presentations, customized workshops and community education programs.
Professional Affiliations
Mary Elizabeth Huff is a member of the National Council on Aging, Delaware Aging Network, Delaware Association for Home and Community Care, Delaware Healthcare Facilities Association, Delaware Healthcare Marketing and Admissions Professionals, Delaware Grief Awareness Consortium Steering Committee, Alzheimer's Association Delaware Valley Chapter Advocacy Committee, National Association of Social Workers, Clinical Social Work Association, Society of Clinical Social Workers-Delaware Chapter, Pennsylvania Society of Clinical Social Workers, Delaware Psychological Association, Estate Planning Council of Delaware, Inc., Bryn Mawr College Graduate School of Social Work and Social Research Alumni Ambassador, Vanderbilt University Alumni Ambassador.